The use of certified translators for official documents is becoming increasingly important in today's globalized world. The accuracy and precision of the translation can make the difference between a document being accepted or rejected and can have legal and financial consequences.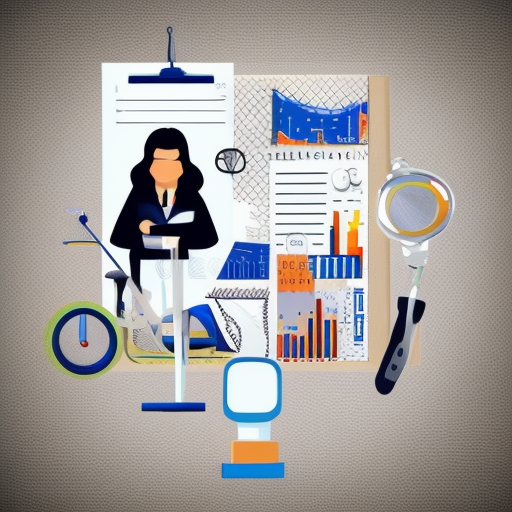 One of the main reasons to use certified translators for official documents is that they are held to a higher standard than non-certified translators. To become certified, a translator must pass a rigorous examination that tests their language skills, knowledge of grammar and syntax, and cultural understanding. They must also have a certain amount of experience in the field. This means that certified translators are experts in their language pair and are able to accurately translate even the most complex or technical documents.
Another reason to use certified translators for official documents is that they are held accountable for their work. They are required to adhere to a code of ethics and are responsible for any errors or inaccuracies in their translations. This means that if a document is rejected due to a problem with the translation, the certified translator can be held liable. Additionally, accredited translators often carry errors and omissions insurance, which provides an additional layer of protection for their clients.
Using certified translators for official documents also helps to ensure that the translated documents maintain their legal and financial integrity. These documents often contain sensitive information, such as personal identification numbers, financial data, and legal agreements. It is essential that this information is translated accurately to ensure the protection of the rights of all parties involved.
In short, using certified translators for official documents is essential to ensure the accuracy and integrity of the translation, protect the rights of all parties involved, and avoid costly errors and misunderstandings. They are professional and certified, so you can be assured that your document will be translated correctly, ensuring that it will be accepted by authorities and legal and financial institutions.
It's worth noting that while the article is written with a specific length in mind, translations of official documents require the translator to have a deep understanding of the subject matter and terminology. It's not always the number of words that matters but the quality of the translation.